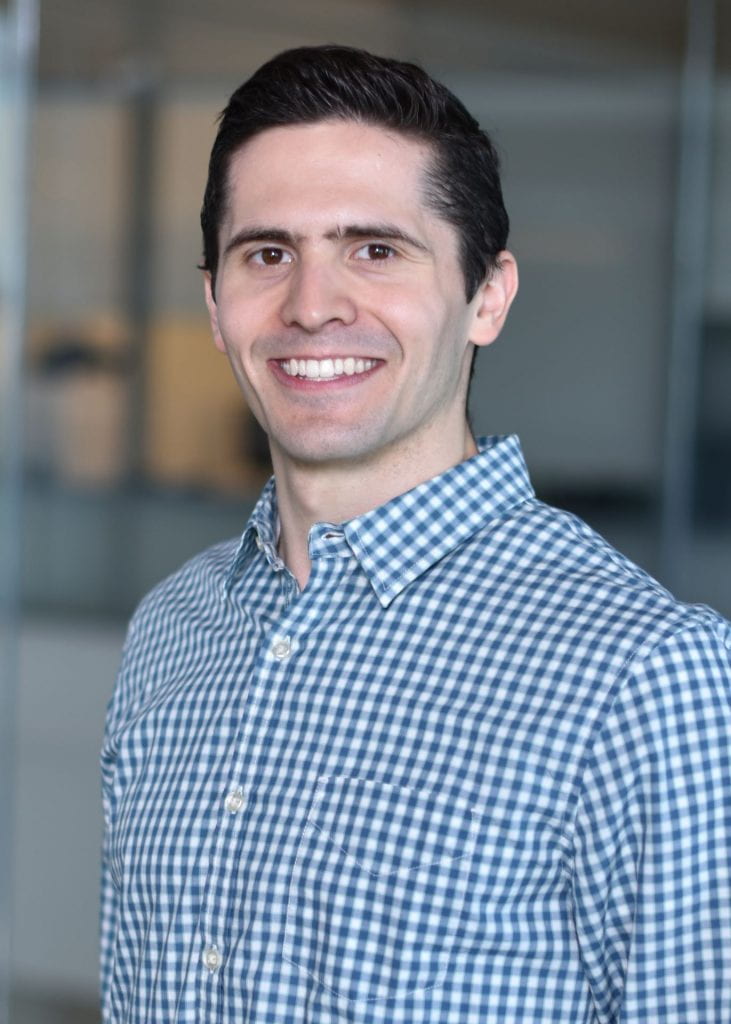 I'm a sixth-year PhD candidate in Finance at Northwestern's Kellogg School of Management. I will be joining Harvard Business School as an assistant professor in the Finance Unit in the fall of 2021.
My blog has moved here.
From 2013 to 2015, I worked as a Senior Research Assistant at the Federal Reserve Bank of Boston in the Supervision Regulation and Credit Department.
I attended Tufts University, and graduated in 2013 with a degree in Quantitative Economics.